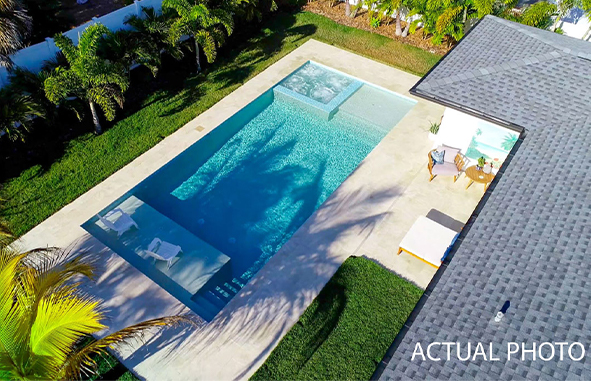 Step 1
Creative and Talented
When you decide to start the process of turning your backyard into an oasis, you will meet with one of our friendly Project Managers at your home. This Project Manager will be your point of contact throughout your entire project, from design to the final construction of your new oasis.
Step 2
Goals and Planning
They will take the time to learn about your wishes and dreams for your new outdoor space. We will discuss how you intend to use your new pool, spa and patio and explain the benefits of the many features that are available to you.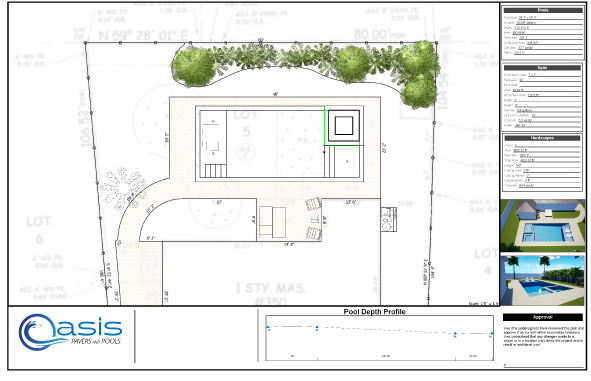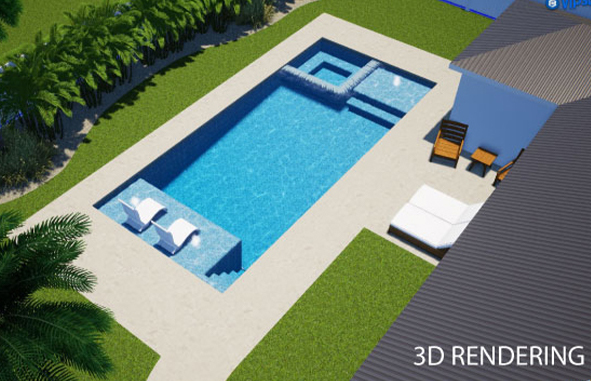 Step 3
Technical Drawings and Renderings
We will take precise measurements of your property so our creative and talented designers can render drawings of your proposed project. In some cases, we will create a 3-dimensional rendering of your design to give you a very accurate representation of our plan.